Breaking the cycle of disadvantage in education with Teach for Australia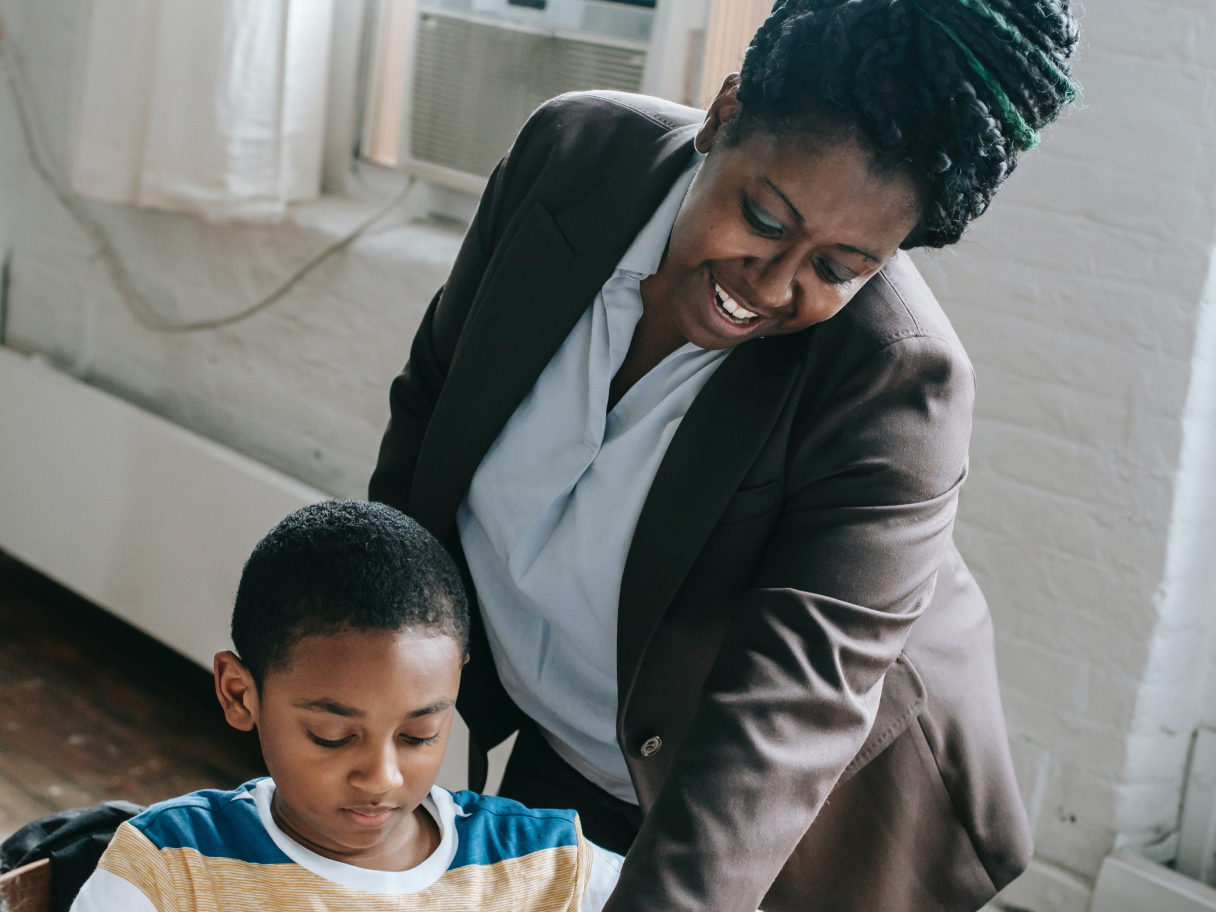 We're excited to announce our partnership with Teach for Australia (TFA) aimed at breaking  the cycle of disadvantage in education. Through our partnership we're aiming to address education inequality in Australia, by supporting our best and brightest graduates to teach in Australia's most disadvantaged schools. 
The partnership will include on-campus attraction and recruitment events in 2023, and a pilot project that will encourage students to apply for both TFA and Rokt graduate programs. Eligible university students can fill out an application. After a review period and next steps are communicated, chosen applicants will commit to a two-year program with TFA  to teach in secondary school in classes ranging from year 7-12. Once the two years of service has been completed, applicants will have the option to continue teaching, join Rokt as a software engineer or product manager, or pursue an alternate path.
"We all win when everyone has an equal opportunity to unleash their full potential. To make this a reality we need to ensure equity in education. This partnership is about supporting our best and brightest to become teachers in our most disadvantaged schools and to light the fire within thousands of children. A good education can change anyone. A good teacher can change everything," said Bruce Buchanan, Rokt's Founder and CEO. "This partnership will be a win for Rokt – attracting great talent that is critical to our long-term success – and is a great example of how thinking outside the box can create an impactful partnership."
With this partnership, we're taking steps at closing the gaps in education to ensure that more people get a fair go. 
"Passionate and talented educators play a vital role in making Australia a leader in any field but teacher shortages – especially for STEM – are real," said Melodie Potts Rosevear, Teach For Australia CEO."At Teach For Australia, we believe collective effort is necessary as we work for educational equity for students. We know everyone can play a part in helping get more passionate and talented teachers into classrooms where they can share their knowledge as they educate and inspire the next generation."
The combined recruitment project will launch as a pilot this year, with Teach For Australia placements to take place in NSW schools from 2024, before potential expansion nationwide.
Since 2010, more than 1200 people have completed Teach For Australia's Leadership Development Program, teaching across 300 partner schools in regional, rural and low SES metropolitan communities. Independent evaluations confirm the program is bringing high-performing, enthusiastic and dedicated people to the classroom.
During 2022, Rokt joined Pledge 1%, a global movement to educate, and empower companies to make a positive social impact by donating 1% of their time, product, equity or profit to charitable initiatives of their choice. This is part of a more broad ambition for Rokt to be a Force for Good, and continue working towards unleashing potential to make the world simpler and fairer.
Rokt also plans to hire 200 roles across its RPD teams in Sydney and New York offices and has plans to open a second North American product development centre on the West Coast in 2023, as many other ecommerce technology companies are announcing significant layoffs.
Teach for Australia and Rokt will be attending the Australian National University Careers Fair on 23rd February and University of Sydney Autumn Graduate Jobs and Internships Fair on 2nd March 2023 to encourage candidates to find out more about the initiative and to answer any questions about the programme. 
To learn more about who is eligible to apply, visit. Read the media release from Teach for Australia here.