Add profit to every transaction with Rokt
After a customer completes a purchase, Rokt lets you display a premium offer from a major name-brand, right on your confirmation page. Each time a customer clicks, you get paid.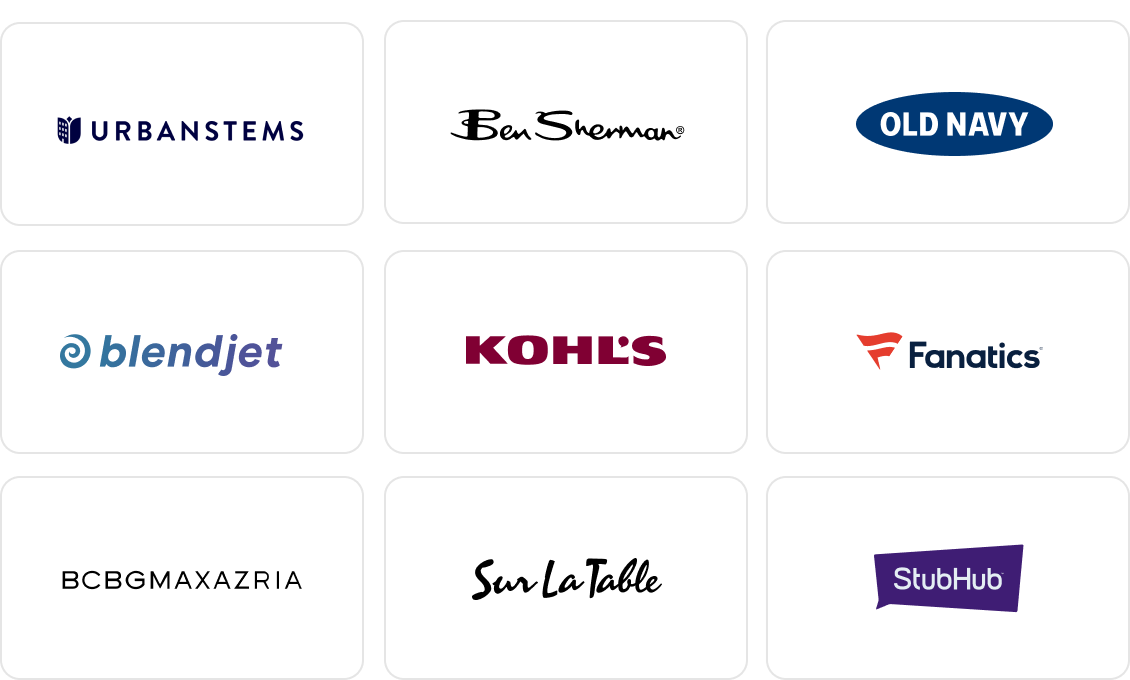 No fees–Rokt pays you

Track performance in real-time and get paid in each month with no lock-in contracts.

Premium offers your customers will love

Give your customers great deals from the biggest brands, no matter the size of your store.

Full control, low effort

Approve or block specific categories or advertisers with ease, giving you complete control.