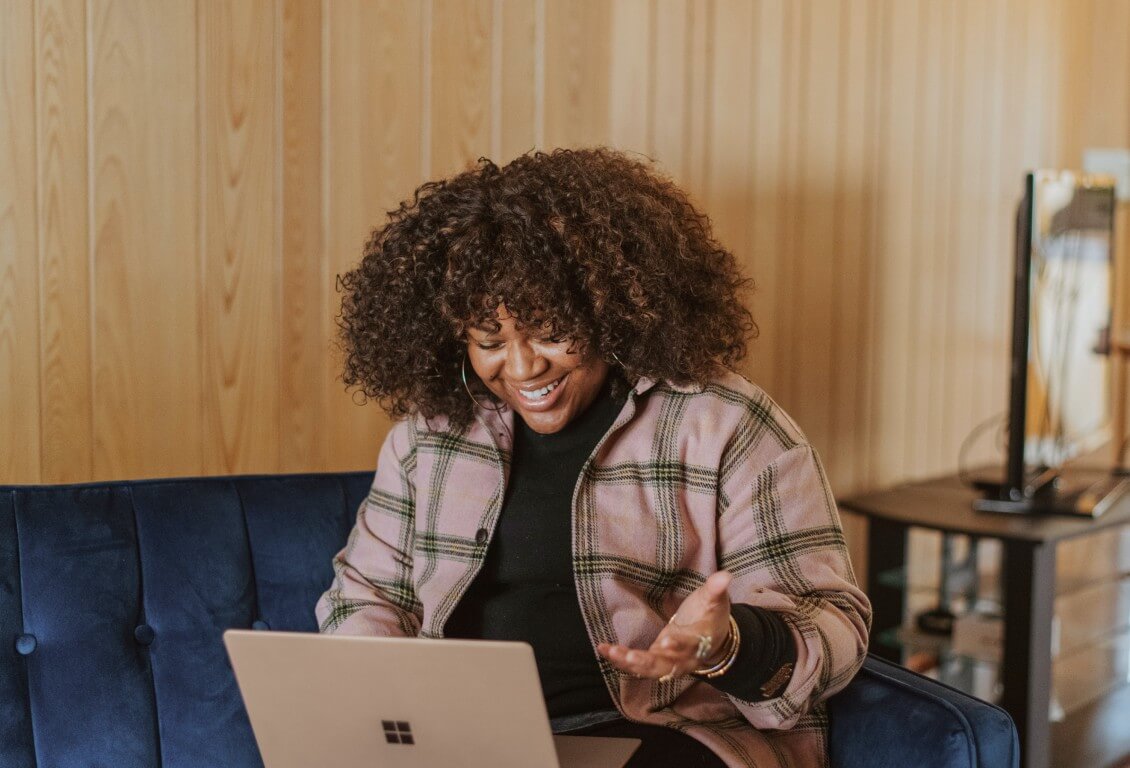 Pure-profit pilots

See new revenue each month with no lock-in contract and no fees from Rokt.

Complete control, low effort

Easily ensure each experience is completely native to your brand.

No-code installation

Get live in 5-10 minutes with our apps on Shopify or BigCommerce.
How would you invest
new profit

back into your business?

Install the Rokt app and get started in less than 10 minutes. Or, get a quick walkthrough of everything Rokt can do for your business. We'll answer any questions so you can start getting more profit from every transaction.